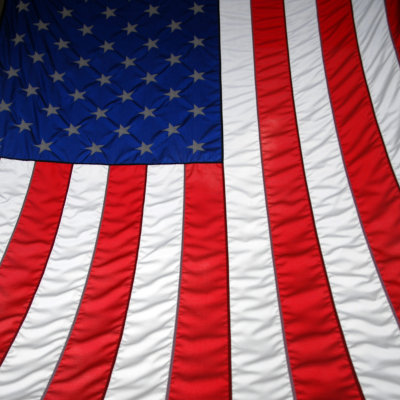 What Women Want From The New President
With much of the country's attention turned toward Washington, D.C., and Friday's inauguration of Donald Trump as the 45th president of the U.S., Women of the Channel wanted to know which issues are top of mind for female tech executives. So we asked you.
In a survey conducted this week, CRN's 2016 Women of the Channel honorees weighed in on which issues they, from their perspective as women, feel are the most pressing for the U.S. government to address.
At least one respondent said she has been inspired to make her voice heard in Washington literally with plans to attend the Women's March on Washington, scheduled for Jan. 21, the day after the inauguration.
"Today, only 1 in 6 women are board members. It needs to change. Women have earned the right to rise among the ranks and lead businesses, it's time for there to be more diversity. It will make businesses stronger," she wrote in her survey response.
Here's a look at the top five issues you identified.