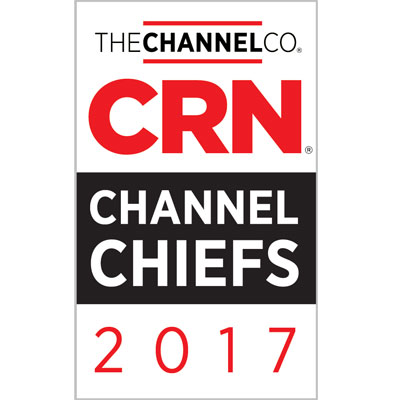 Channel Influencers
CRN's annual Channel Chiefs list highlights the top channel executives and what they've been doing to ready their channel programs for 2017. With an increasing amount of attention being paid to promoting diversity in the tech industry these days, it is an encouraging sign that 66 of the honorees on this year's list are female.
Here we highlight these women and the contributions they've made to improving the channel efforts at their respective companies.
The background information on each slide was submitted by the either honoree herself or a company spokesperson.
For a complete look at the 2017 Channel Chiefs, check out the database on CRN.com.