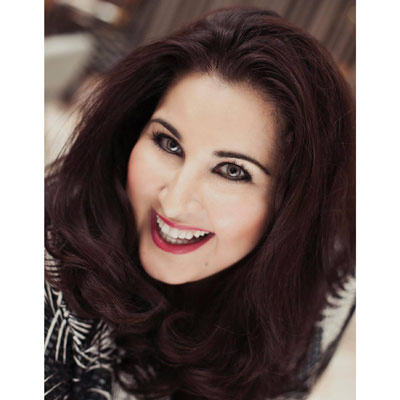 Like Mother, Like Daughter
Valeh Nazemoff wears many hats. She's a bestselling author, a communications expert with a psychology and neuroscience background, a teacher, and the executive vice president of Acolyst, a Selbyville, Del.-based data management and business performance consulting firm.
It's no wonder that Nazemoff is force to be reckoned with – she works alongside her mother, Ellie Nazemoff, the CEO and founder of Acolyst who started the company 25 years ago. While Nazemoff has followed in her mother's footsteps, she also pursued neuroscience and psychology studies. She has used this background, plus her interest in organizational behavior and analytics to help many IT executives for vendors and solution providers change their company's dynamics for the better.
CRN sat down with Nazemoff to talk about her experience as a woman in the IT industry, the importance of mentorship, and how improving communication skills can help women and men alike improve business outcomes.